Granary for Lease
Total Building: 4,993 sq. ft. | Space Available: 1,534 sq. ft.
4844 Rocking Horse Circle, Fargo, ND 58104
Consisting of one main level, a mezzanine and a shared common entry space, this farm-styled office building has been designed to accommodate multiple businesses. Currently Suites 1 and 2 have been reserved by two separate ag businesses. It's expected the space will be available for occupancy by no later than June 1, 2019.
SPACE AVAILABLE: 1,534 sq. ft. (suite 3)
main floor Rent: $16.50 per Sq. Ft. (1,065 sq. ft.)
Mezzanine Rent: $12.50 per sq. ft. (469 sq. ft.)
Lease Term: 5 to 10 years
CAM: $5.35/sq. ft. (est.)
Tenant Expenses: Common Area Maintenance (CAM) includes real estate taxes, specials, insurance, snow removal, lawn care, sewer/water, garbage and property management. In addition, tenant will be responsible for their own electricity, natural gas, and data communications.
Granary Lease Space:
(Leased) Suite #1 = 2,521 Sq. Ft.
(Leased) Suite #2 = 938 Sq. Ft.
Suite #3 = 1,534 Sq. Ft.
Total Building = 4,993 Sq. Ft.
NOTE: Each suite's leasable space includes a proportionate percentage of the 373 sq. ft. "Commons" space.
Interested in this office space? Contact us about lease availability.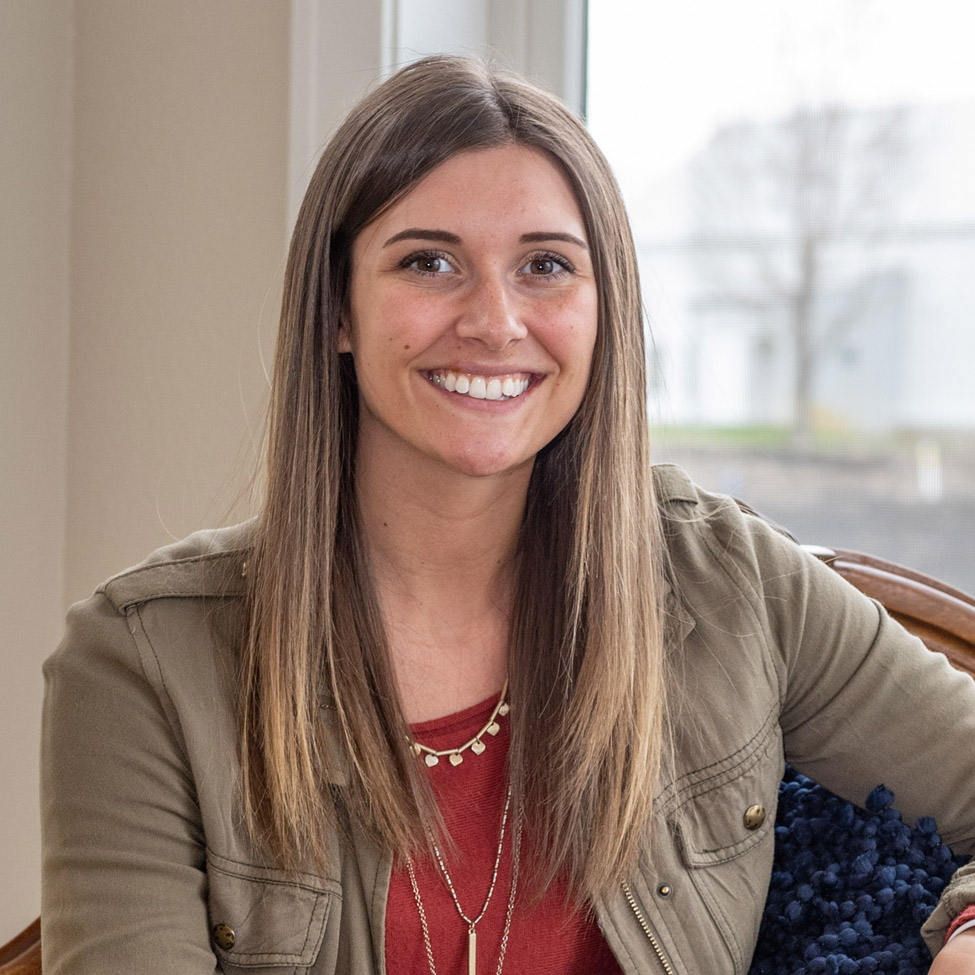 Marketing Manager
701-356-0219
shaniah@rockinghorsefarm.com
President
701-356-0219
ken@rockinghorsefarm.com