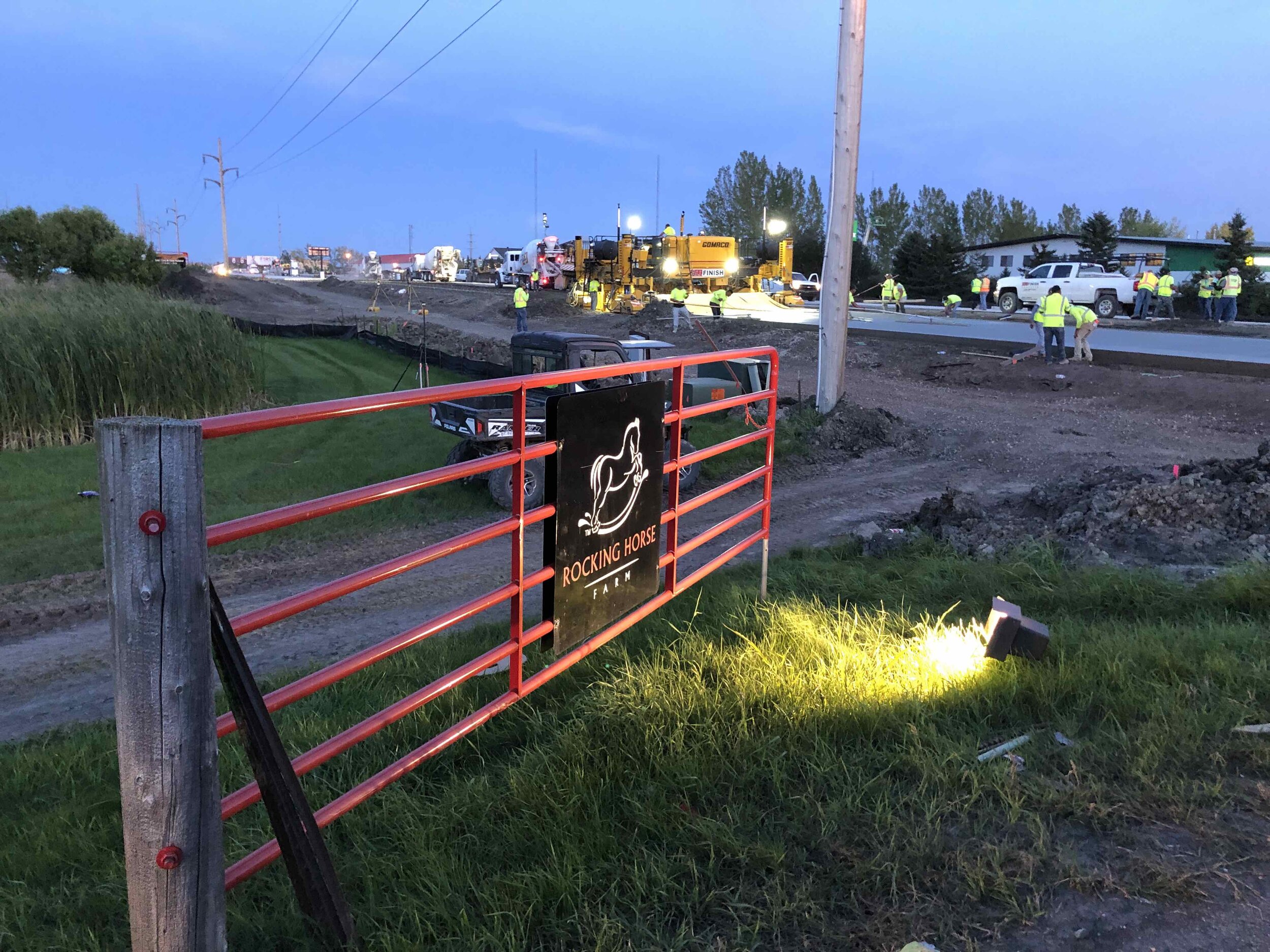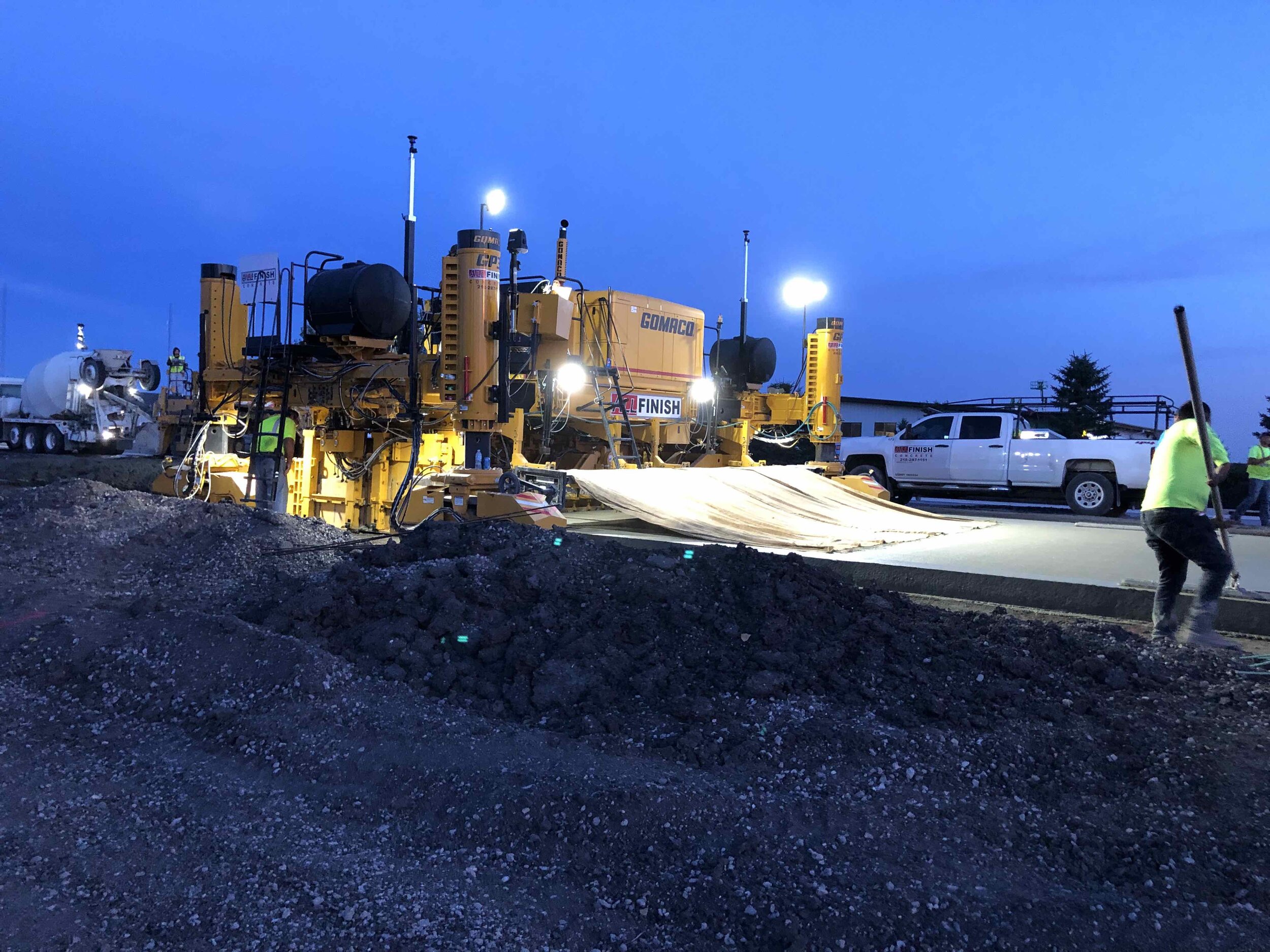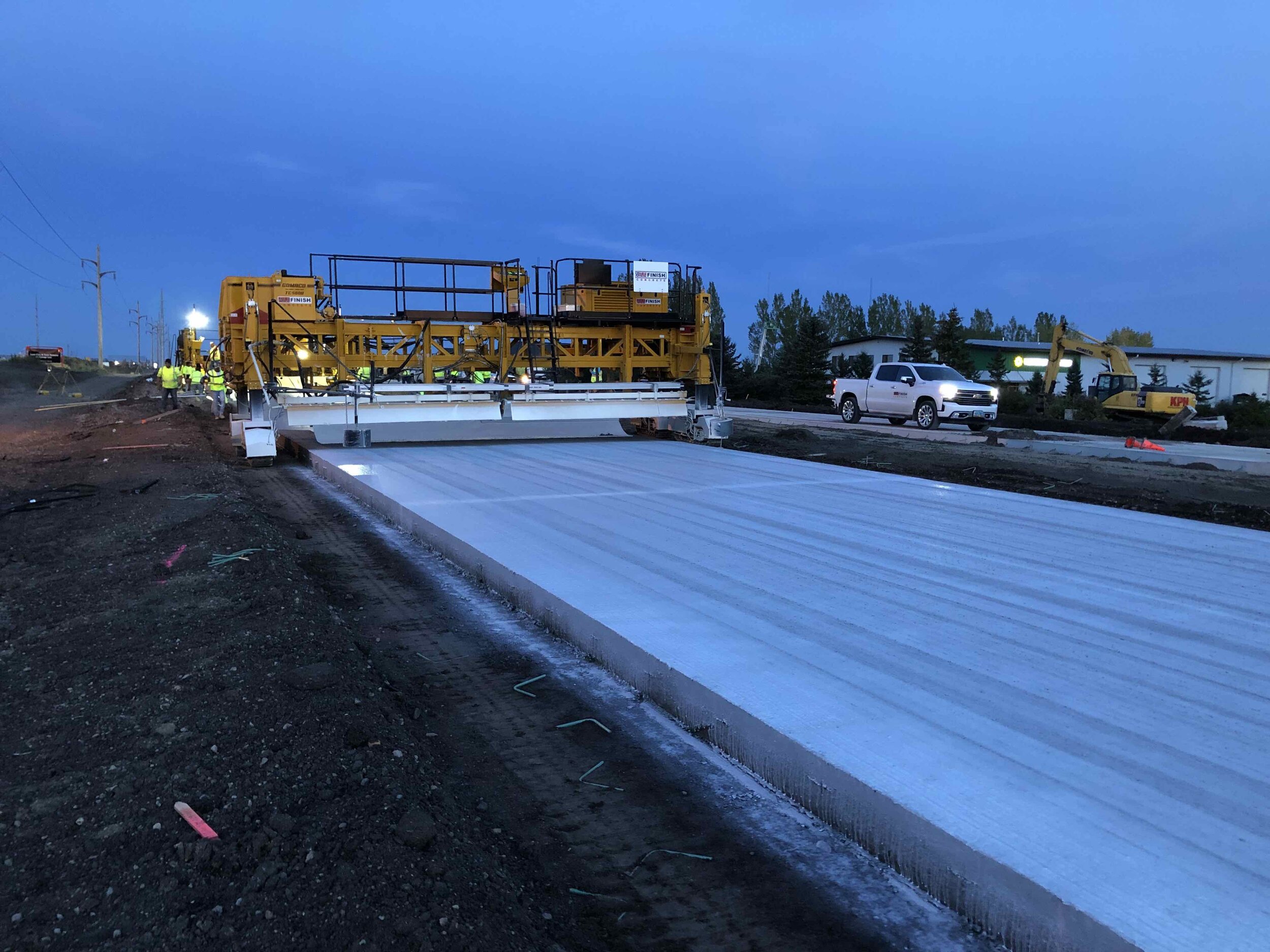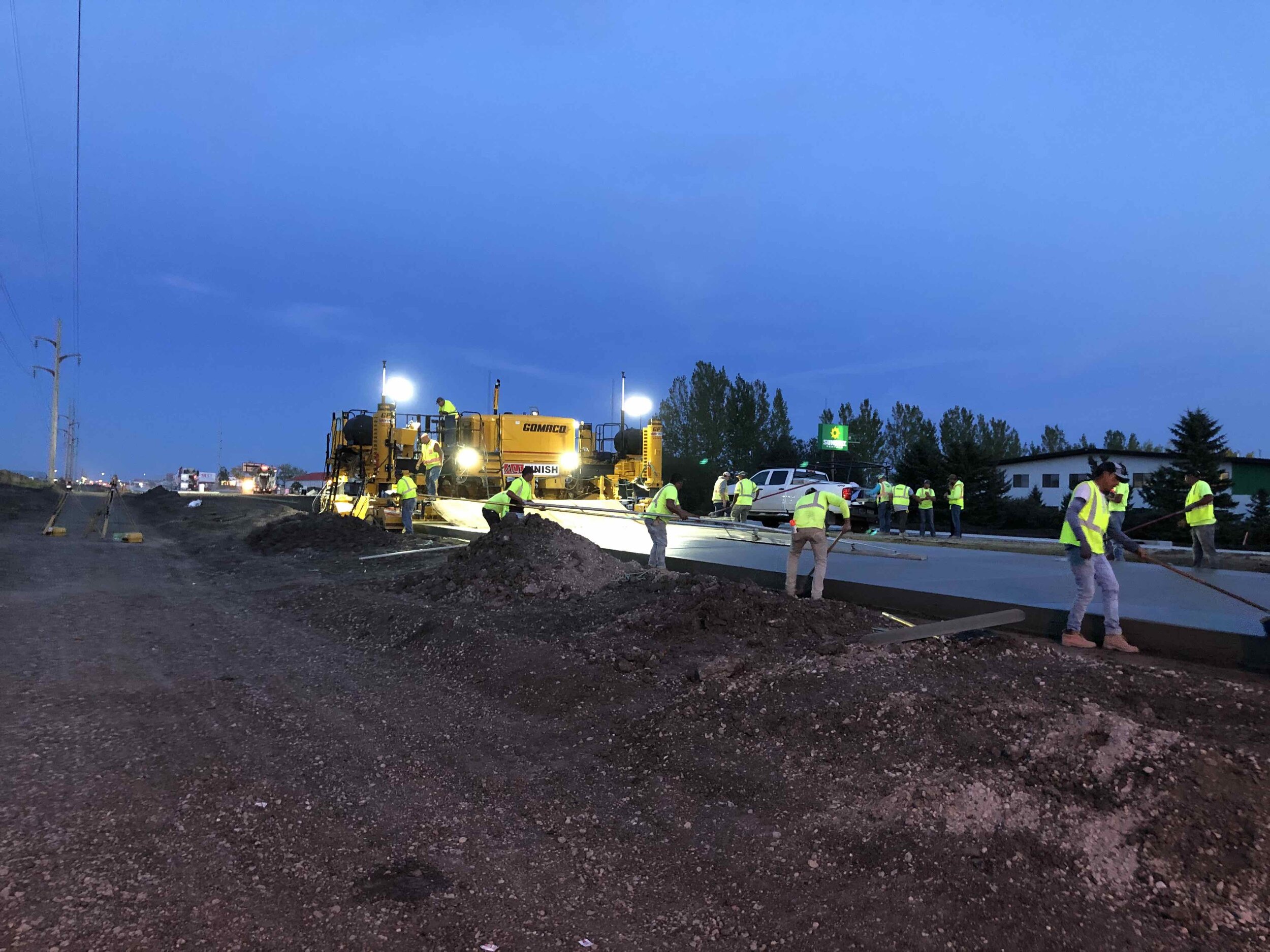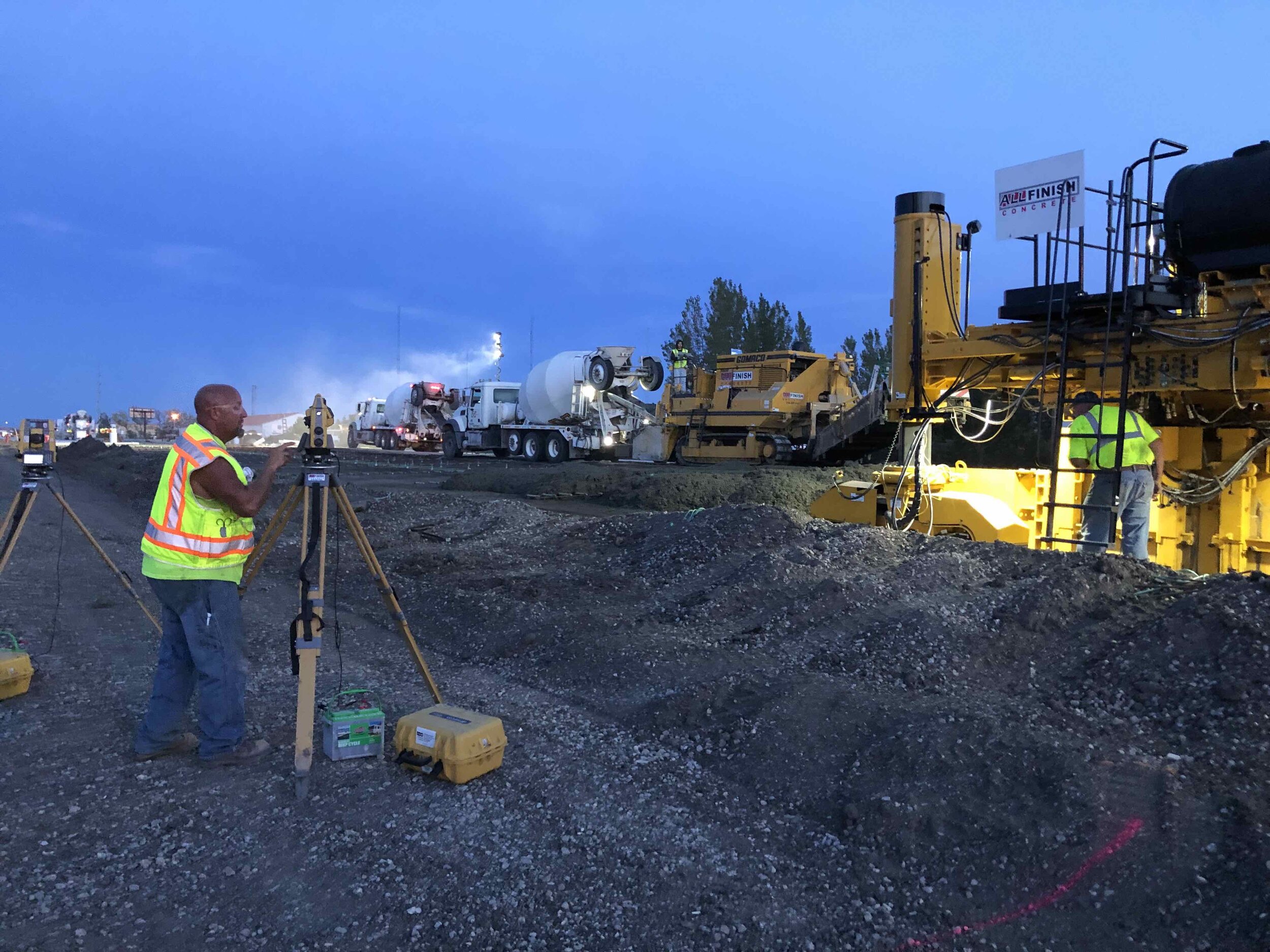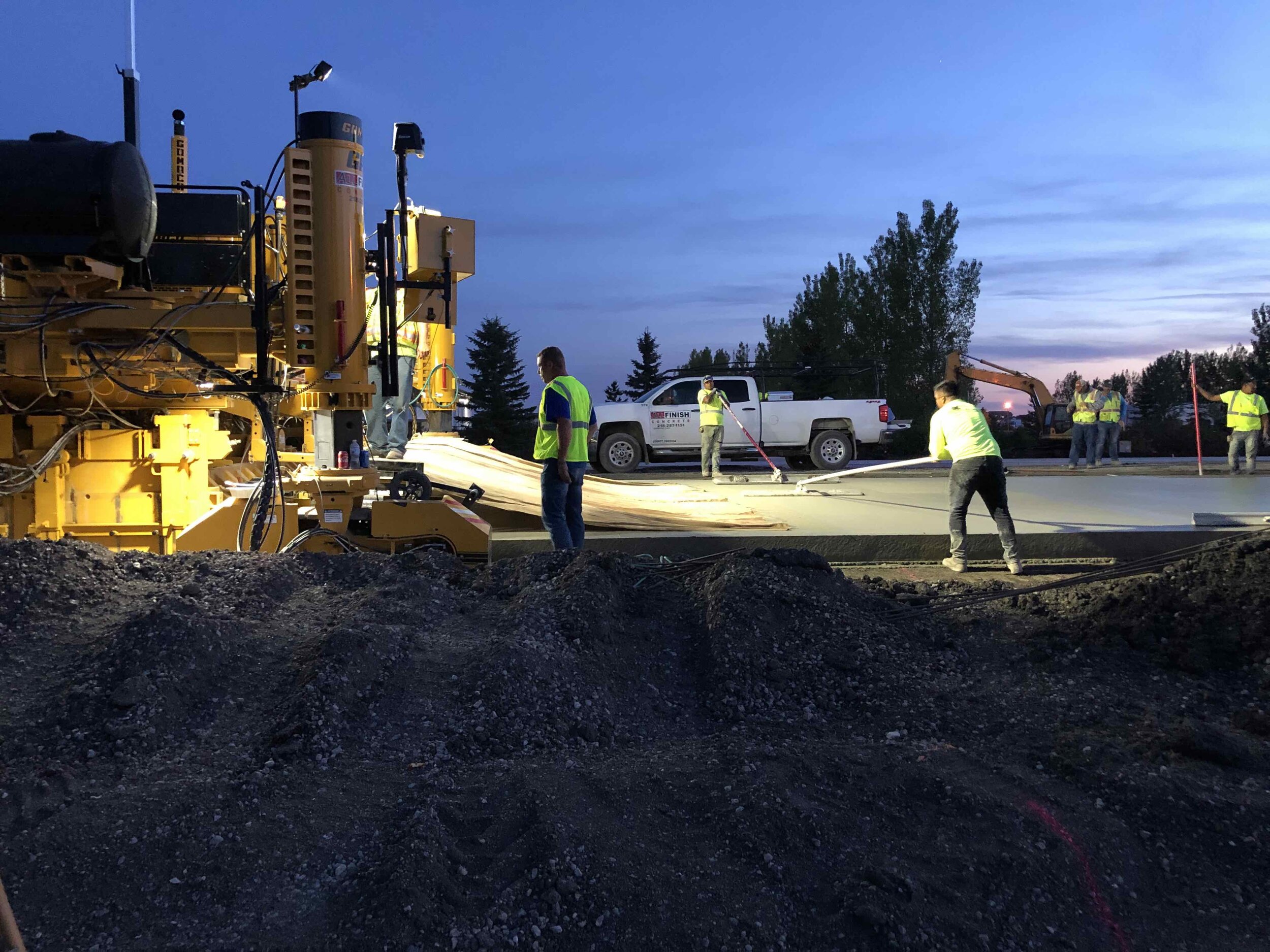 The 52nd Avenue project work is running on schedule and is approximately 80% complete. Last night crews completed the final 52nd Avenue South mainline westbound pave between Veterans Boulevard and 63rd Street South. In addition to the mainline paving operations, crews continue to work on new shared use path connections, center medians, turn lanes, decorative concrete, and curb throughout the project limits.
The current traffic flow includes one driving lane in each direction and is open to motorists between Veterans Blvd to 45th Street South intersection and west of 63rd Street South intersection to east of the Sheyenne River.
According to the City of Fargo, the mile and a half stretch of 52nd Avenue South between 45th Street South and 63rd Street South improvement project will be spread over six-phases through October. The plan is to completely reconstruct the rural two-lane roadway into an urban four-lane divided roadway with dedicated turn lanes.
For more information, visit the City of Fargo's website by clicking the button below.